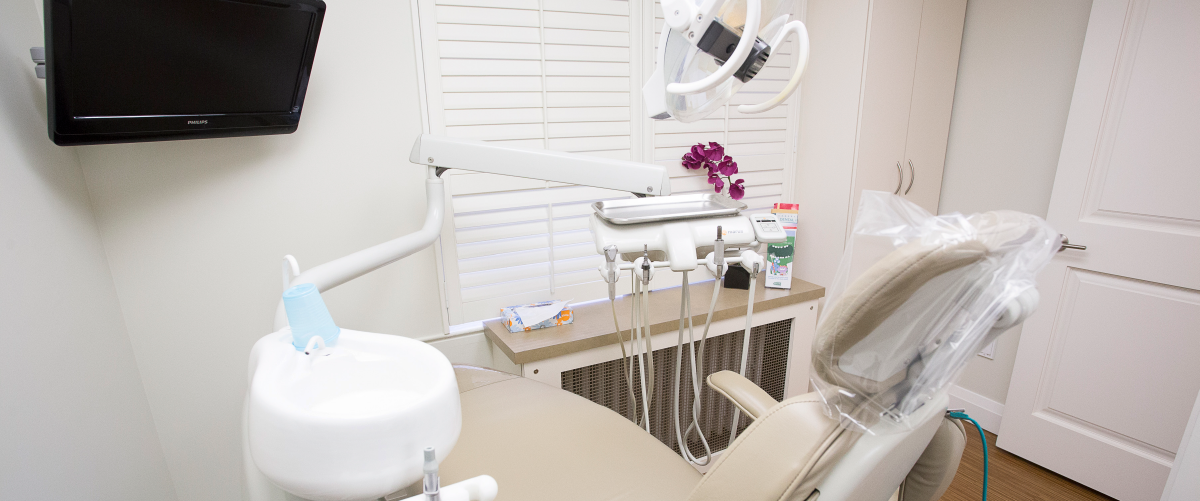 We provide a wide range of services, utilizing the most up to date equipment and materials. We use digital x-rays, including panoramic imaging. Our office is very excited about implementing digital impressions into our practice. This allows us to take a 3D scan of a patient's teeth and bite, which is incredibly accurate and eliminates the need for a mouthful of gooey impression material. Our focus is on restorative services that include simple fillings and crowns to more complex treatment involving bridges, veneers and implants.
Fillings
Fillings repair teeth that have been damaged by decay or fracture. They are also used for cosmetic reasons. Most fillings today are made of composite resin (white) and match the natural colour and shape of your own teeth.
Veneers
Veneers are strong, thin pieces of ceramic or resin material that are bonded to the teeth. Veneers are used to repair chipped, decayed or stained teeth and may help in closing gaps between teeth.
Crowns
Crowns are used to repair teeth that have been damaged more extensively by decay or fracture. They are also used to protect heavily restored teeth or root canal treated teeth from fracture or splitting.
Invisalign
Instead of metal brackets and wires, you wear aligners that are clear and removable, so you can eat, brush and floss as you did prior to treatment. We offer customized treatment based on the complexity of your case.
Bonding
Bonding is a term used to describe white fillings that are used to improve the cosmetic appearance of teeth. It can be used to change the colour or shape of teeth, and functions and feels like your own teeth.
Implants
Implants are used to replace one or more missing teeth. They are artificial roots that are used to support the replacement teeth. The advantage of an implant is that they do not require changes to the adjacent teeth.
Book Your Appointment Today
We look forward to meeting you!